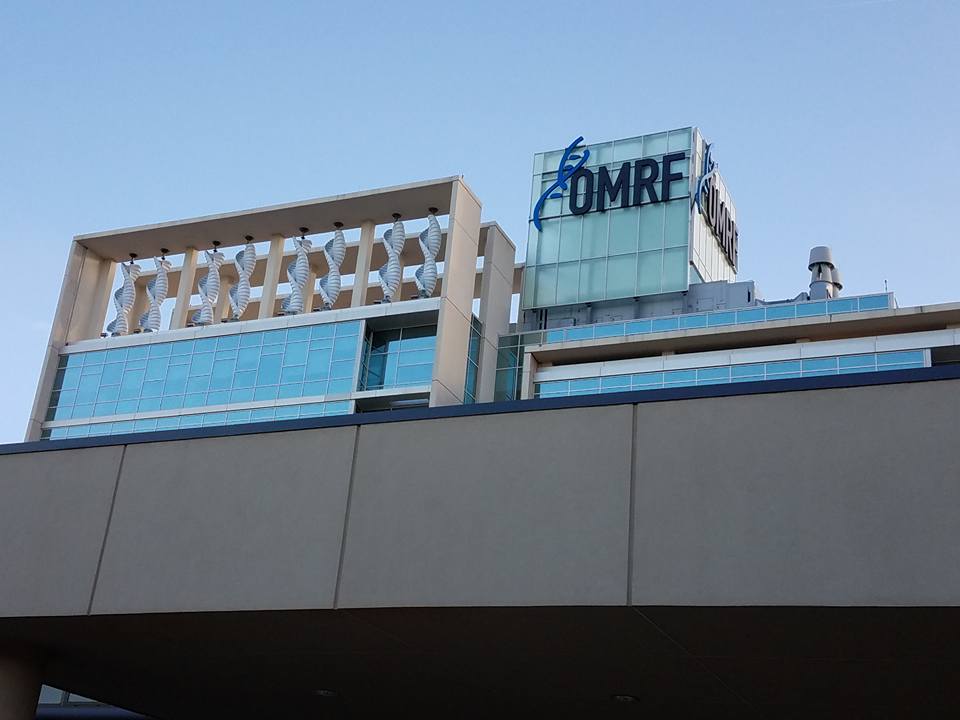 Over the last few days Dr. Miller and I drove the 30 minute to the Oklahoma Medical Research Foundation to complete libary preps on the cDNA viral genomics Dr. Miller obtained during his field work in Bolivia.
This was an a great experience learning genomic library prep of viral genomes and learn a lot about how various Illumina machines work.
Thank you Dr. Wiley for all of your help.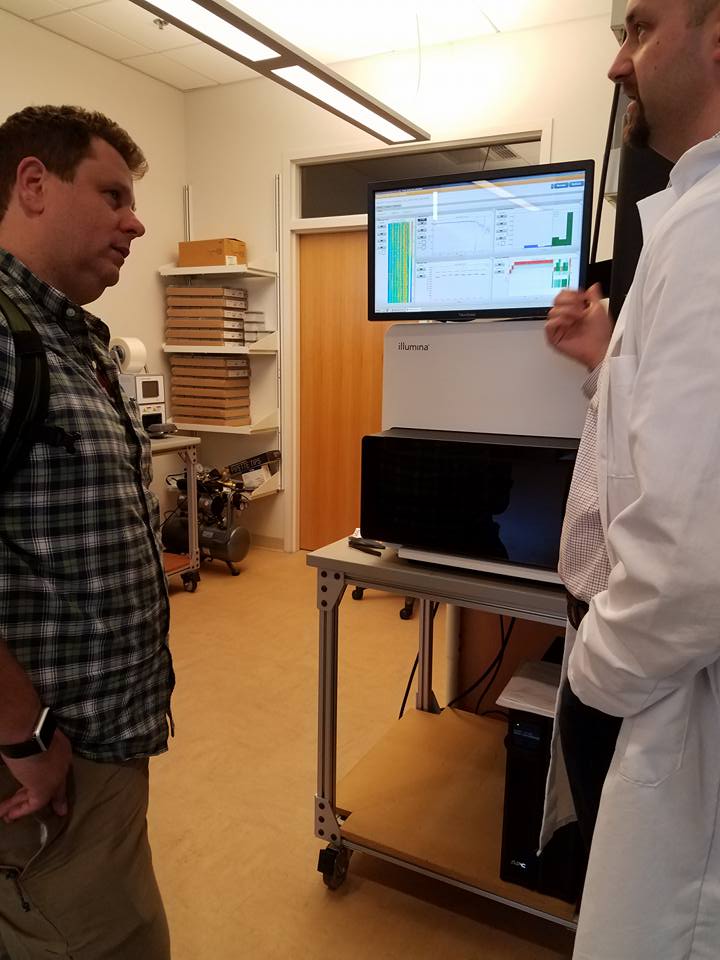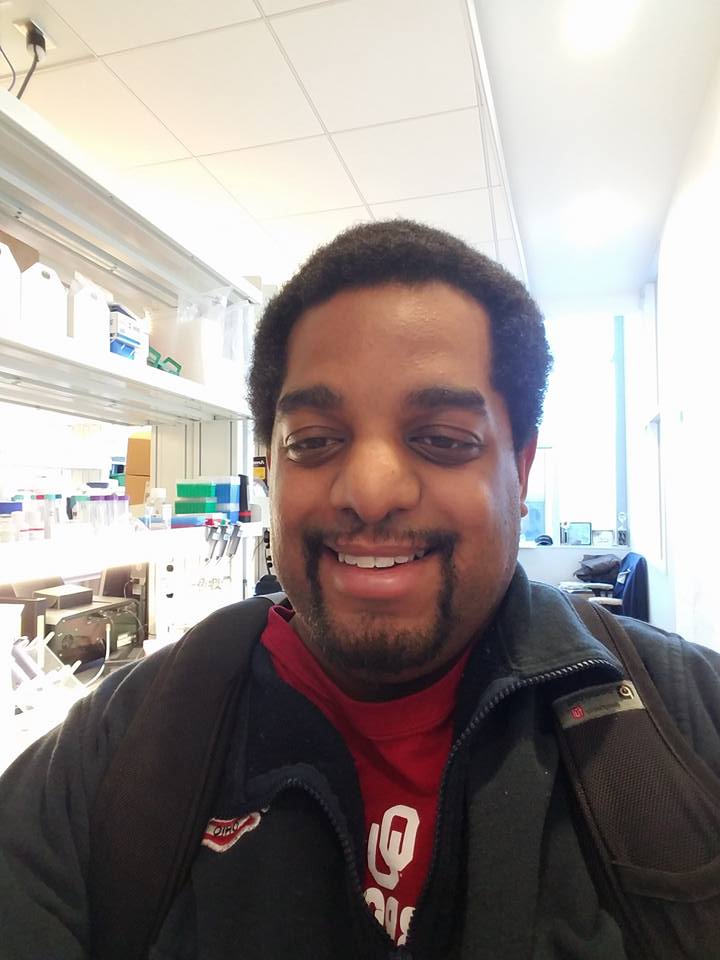 ---